OCR on your mobile
Optical character recognition (OCR) is the electronic conversion of images of typed, handwritten or printed text into machine-encoded text. It is widely used as a form of data entry from printed paper data records, whether passport documents, invoices, bank statements, computerized receipts, business cards, mail, printouts of static-data, or any suitable documentation. In recent years, with the advent of smartphones, OCR had become much more convenient by just using the camera on your phone.
Expensify is the mobile phone app, it turns your phone into a receipt scanner and entry system. Much of the hard work is done by the web service automatically (e.g. sync with credit cards and bank accounts, automatically generating eReceipts). However some expenses can not be collected automatically and this Information about the transaction amount, merchant and date are automatically extracted out of the receipt. This has the added benefit of avoiding the problem of lost receipts. Expensify has gained popularity and doubled its enterprise customers in 2014, reflecting that OCR technologies on smartphones are being adopted by many companies.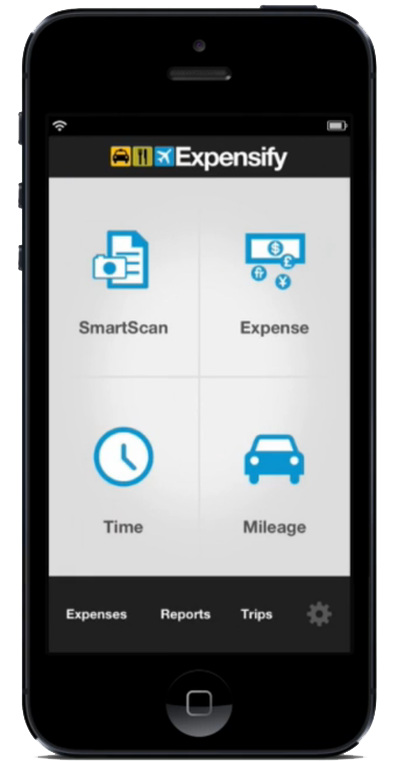 Portable document scanner make scan, save and send important data wherever your business. Most of them are included correction tools allow you to automatically remove punch holes from scanned images, auto-size documents, enhance text quality, and correct image skew so you can keep your business moving when you're out on the road. It is a great helper for the on-the-road workforce.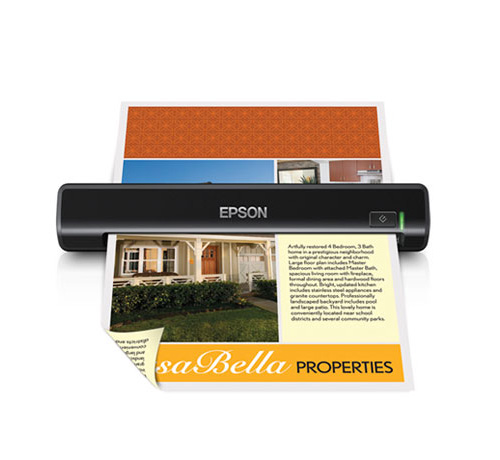 We, Joy Aether, together with DBS Bank has jointly produced the 1st mobile loan centre mobile app called "DBS Loans"! Just snap personal identity documents (eg. HKID, business card, address proof) using your phone, and this app will help fill in the application form through the advanced OCR (optical character recognition) technology. It provides people with a portable and convenient journey on the one-stop loan application.