DBS Loans: The 1st Mobile Loan Centre mobile app

Joy Aether, together with DBS Bank has jointly produced the 1st mobile loan centre mobile app called "DBS Loans"! It provides you with a portable and convenient journey on the one-stop loan application.
Features & Benefits:
(1) With no boundaries of time and distance--- loan application is unnecessarily be completed in physical bank branches, queuing within fixed office hours. It can be more flexible and convenient
(2) Snap and Fill--- just snap your personal identity documents (eg. HKID, business card, address proof), and this application will help you fill in the application form through the advanced OCR (optical character recognition) technology
(3) One minute final approval – after submitting the application, you will get the final approval in 1 minute
(4)Upload documents by One Click – you can upload the required documents right away.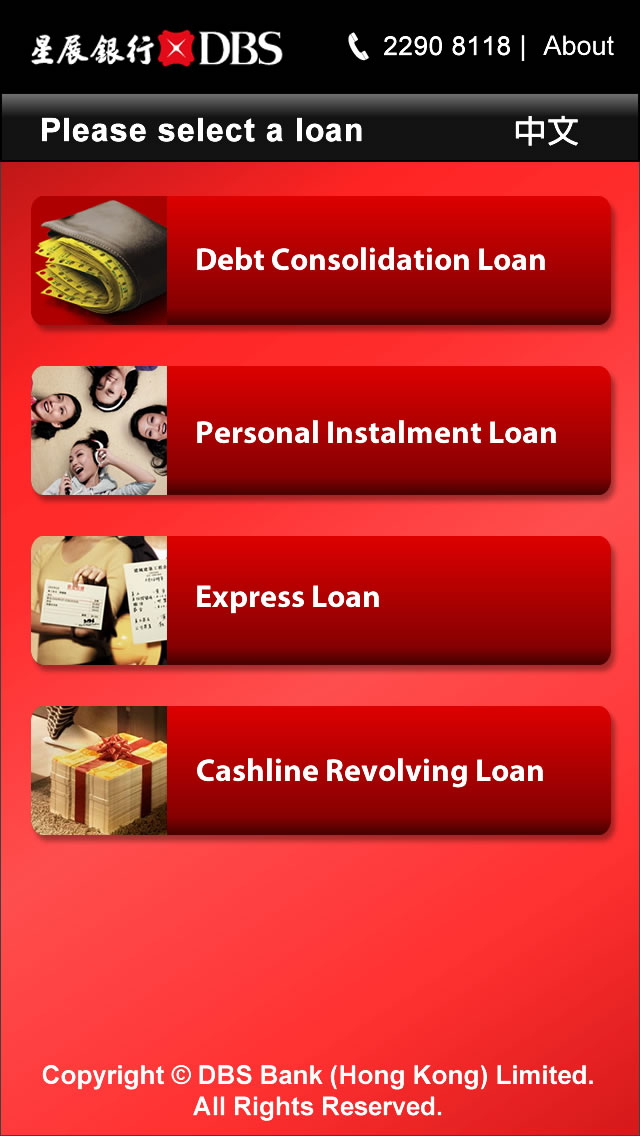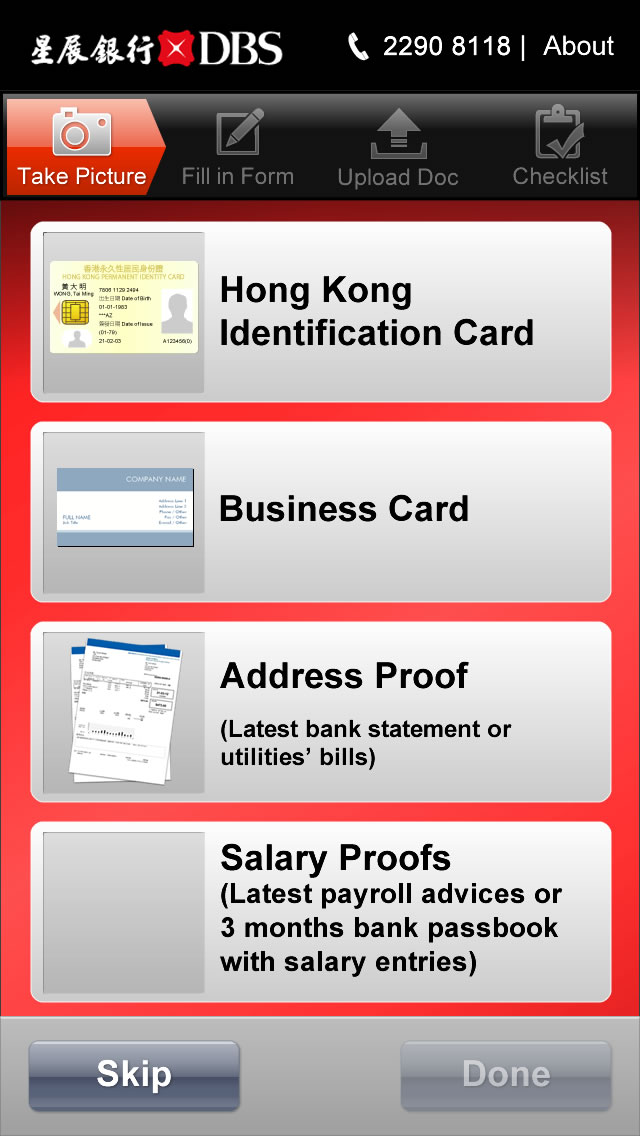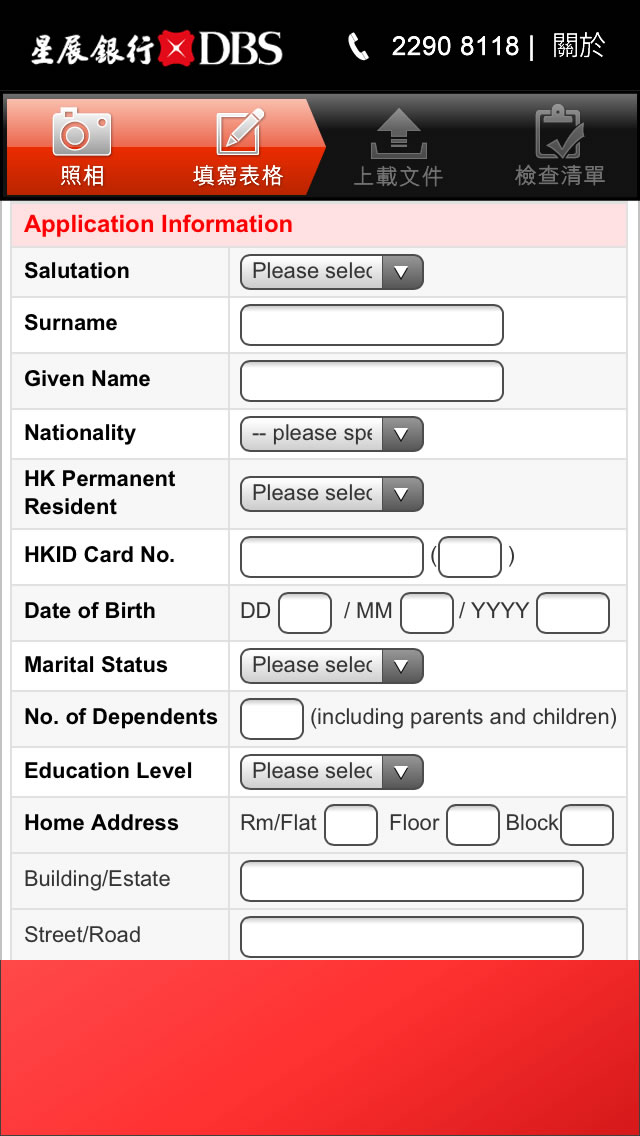 Talk to us via e-mail or our contact form for more information.
Contact us for free consultancy. 歡迎聯絡我們安排免費咨詢。