YOUR TRUSTED OAUTH 2 IMPLEMENTATION ADVISOR
---
Do you need an OAuth / OAuth2 expert as a technical advisor, to plan your implementation, to troubleshoot problematic areas, and to avoid security holes?

Do you need an OAuth 2 solution of your own, customized and hosted for your company's specific needs?
CHAT WITH AN OAUTH 2 EXPERT
LET'S CHAT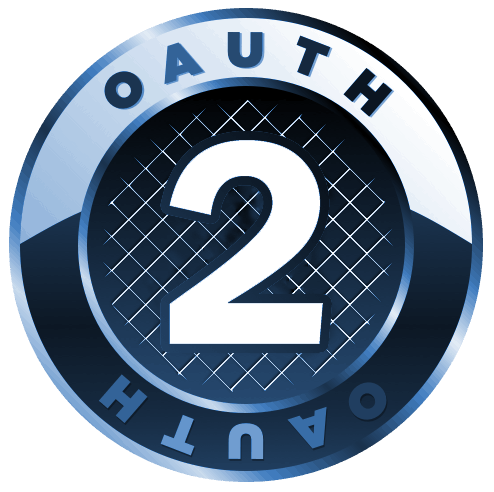 OAuth 2 integrates multiple systems
But make sure your implementation ...
In today's world of API, mobile apps, microservices and Single Sign On (SSO), OAuth 2 has become an important part of many systems.  APIs from Facebook, Twitter, Sina Weibo, etc also creates SSO solutions that users come to like.
However, right here in Hong Kong very recently, three Chinese University of Hong Kong (CUHK) researchers found that more than one billion apps are in jeopardy, due to poor OAuth 2.0 implementations.   Are you at risk?
... is a SECURE implementation
We can review and audit your systems that's already in place, or plan and strategize your new systems with OAuth 2 that's not yet deployed.
Besides security, we can also leverage our expertise and know-how, and our own OAuth 2.0 implementation, to make your OAuth 2 faster to market while customized to your needs.
WHY JOY AETHER AS YOUR OAUTH2 ADVISOR
Our track record: OAuth 2 projects implemented in different languages, for different cases
our own OAuth2 server-side and client-side implementations that can be further customized to suit the needs of your organization
launched 70+ IT solutions across 20+ industries
Expertise with large scale systems with over 2 million users
An Offshore Mobile Consultancy who you can trust and rely on
BONUS: 5 MOBILE APP PROTOTYPING TOOLS
FOR BUSINESS MANAGERS & NON-DESIGNERS
WIREFRAMING AND MOCK UP TOOLS THAT CAN HELP YOU GET YOUR IDEAS COMMUNICATED AND TESTED.
You have a vision of how a mobile app can help your colleagues, your customers, and your business. But as a busy professional, you need some easy-to-use tools to get your point across. These tools can help you to draft a prototype, communicate your ideas to others, and pitch to your boss.
Need some help getting started the right way? We have prepared a guide on the top 5 wireframing and prototyping tools. Just enter your name and email to get FREE Instant Access to this free guide.

Yes, I Want This!
No Fields Found.