On-demand CTO for your business
---
Do you need a technology strategy advisor, to take your business to the next level?
What is On-demand CTO?
Our senior consultants are available for hire as a technology advisor for as little as a few hours. Our experts have 40+ years of experience in enterprise IT systems and mobile.
Get Your First Complimentary Consultation!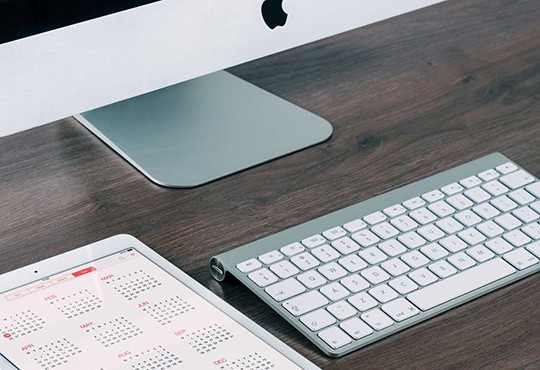 Why CTO On-demand?
IMPROVE OPERATIONS
Focus on your core business. Let us streamline your operations by leverage IT and mobile solutions.
From SMBs to regional / local branches of multi-nationals, we can analyze and identify improvements.
Ready to take your business to the next level? Want to start a new business unit? We can advise a technological strategy to do that.
EXPLORE NEW OPPORTUNITIES
Your customers and your competitors are now moving towards new technologies like cloud and mobile. We can help you explore ways to create new revenue streams, stay close to your customers, using the latest technologies.
Do you want to stay ahead, or be left behind?
FLEXIBLE ENGAGEMENT MODEL
We understand that not all businesses need a full-time CTO. Many of our clients needs help for strategizing and planning, technology evaluation, feasibility studies, but only on a project or time-bound basis.
Our flexible engagement model can suit your business needs, on your schedule.
Why Joy Aether as your CTO On-Demand?
Our track record: launched 70+ IT solutions across 20+ industries
Expertise with large scale systems with over 2 million users
Launch new business initiatives for award-winning startups and SMEs
Drive and negotiate with stakeholders in all levels of local and multi-national corporations
Senior technology consultant with 20+ year experience